There are two preservation related events taking place this week at opposite ends of the state.
On Thursday in Gulfport will be a presentation on the Phoenix Naval Store plant, a circa 1909 industrial site that produced turpentine.  The sole remaining building from the once expansive plant, a small office, was listed as an endangered place by Mississippi Heritage Trust in 2015 and a Mississippi Landmark in 2018.
The presentation will be at the West Side Community Center in Gulfport, August 8, from 6-7 p.m. during the Historical Society of Gulfport monthly meeting.  The event is free and open to the public.
---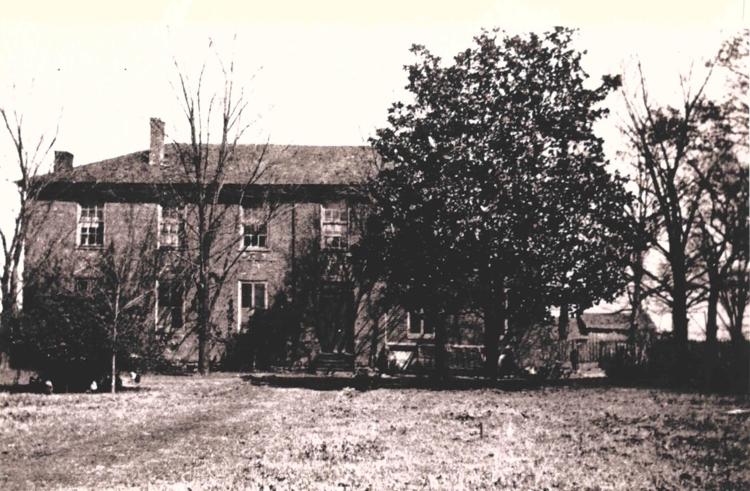 On Saturday in Holly Springs will be a fundraiser for Chalmers Institute, a 1830s school building and Mississippi Landmark.  "Picnic on the Lawn," will be held August 10 from 4 to 7 p.m.  The building was listing by MHT as an endangered place in 2000.  This week's fundraiser is to raise money to repair the damage caused by a June 2, 2018 a storm that brought a 200-year-old pecan tree crashing through the north side of the building.
Tickets are $20 each or $35 per couple if ordered by Wednesday. After that date, tickets are $25 each. There will be live music and dancing, food prepared by Southern Eatery and a silent auction.
https://www.djournal.com/news/local/fundraiser-planned-for-historic-chalmers-institute/article_1129ad7a-732d-57ff-8529-c44d479f0260.html
---
If you know of any other preservation related events that are coming up drop us a line or leave a comment below.
---
---
Categories: Cool Old Places, Gulfport, Historic Preservation, Holly Springs, Industrial, Mississippi Heritage Trust, Mississippi Landmarks, Preservation People/Events, Renovation Projects, Schools